Simply put, Business requirements defines the reason behind a project and what objectives of the performing organization will be fulfilled by undertaking the project. There is an intent behind every project and the project must fulfill these needs to be defined as successful.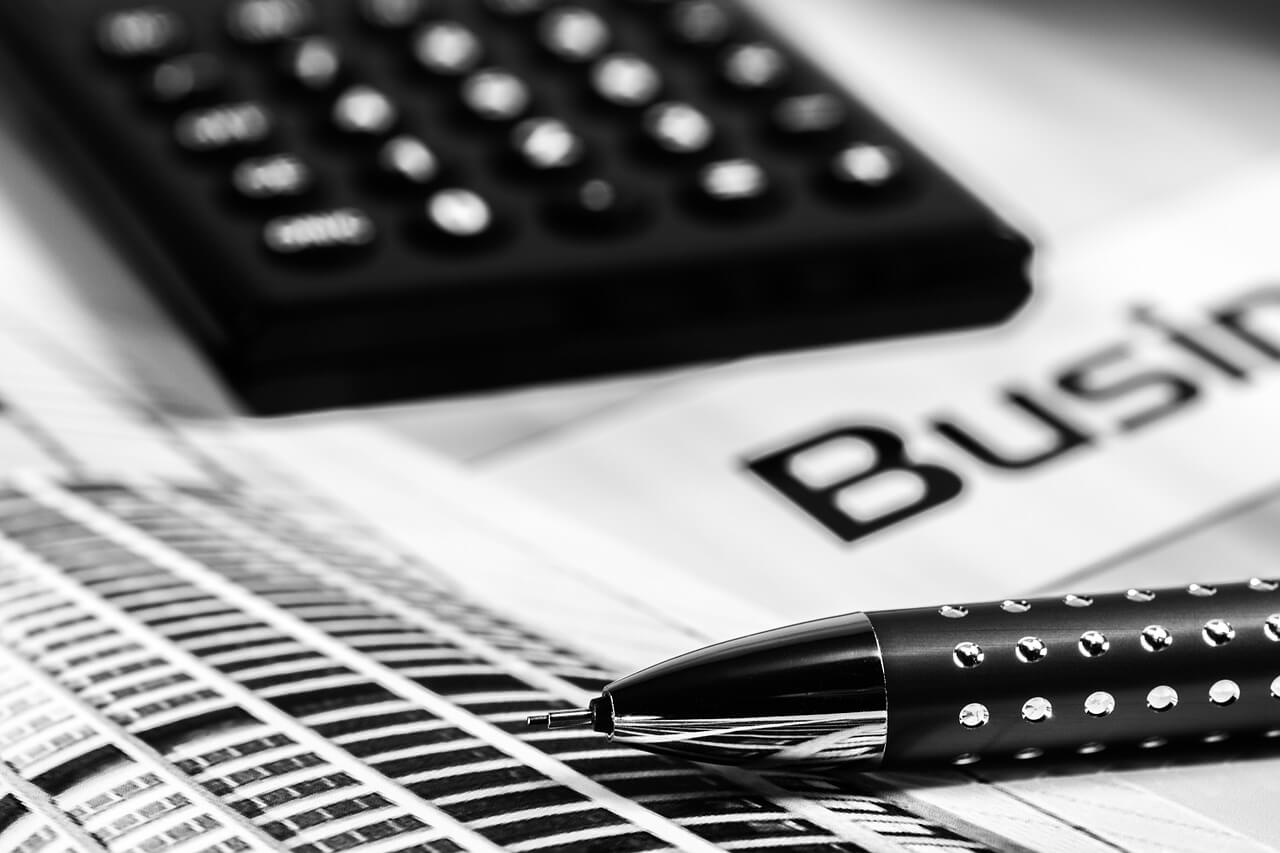 What are they?
A project may be initiated to improve an existing system, to cater to a new market requirement, enhancement to a product or change in an organization's process and policies. The rationale behind this initiation is a part of the business requirement.
A project might be a small enhancement project or the development of a new product. Based on the size of the product, the business requirements could be simple description of business needs or a highly complex set of business objectives involving multiple domains and verticals. In any case, the business requirements should be discovered, understood and clearly defined for the project to be a success. No one wishes to be part of a project which is successfully completed only to be found out that the business requirements were not properly recognized.
What do they include?
After gaining an understanding of what Business requirements are, let's get to know what they include. A Business requirements usually consist of:
Reason of initiation of the Business requirements.
The context of the requirements, their description (including both functional and nonfunctional requirements) and if available, inclusion of any related background information/data.
The impact of the requirements and affected parties.
Listing of all the key stakeholders.
Vision and features of the business solution.
Factors/indicators that will define the fulfillment of business requirements.
Any constraints or limitations (for e.g. schedule, scope or budget) enforced by the business environment or system.
Any assumptions to be considered regarding the business requirements.
Terminologies and associated explanation of the business language.
Any risks identified against the implementation of the proposed requirements.
Process flows, models and flowcharts to depict an 'as-is' or 'to-be' system.
Where are they documented?
The document where all the above listed information is clearly and precisely document is the BRD (Business Requirements Document). The main motive of a BRD is to list down what the solution is expected to achieve without considering how it should be achieved.
Once a BRD is prepared, it will act as the basis of the existence of the project and all the requirements should be referenced against this document. Any project requirement which doesn't relate to the business objective listed in the BRD document should be either discarded or re-evaluated for their viability to the project.
Benefits:
Well laid out and accurately defined business requirements have multi-fold benefits. They help see how the business requirements will contribute to the organization's growth and also reduce the likelihood of project failures due to ill-defined requirements. Additionally, precise elicitation of business requirements contribute in the development of the business case, project vision document, project charter, elaboration of project scope and project management plan.
Related Articles