A functional analyst is a type of business analyst who specializes in a specific technology, line of business, domain or industry. These functional analysts, owing to their expertise in a particular field are fully aware of the attributes, characteristics and functions of their field.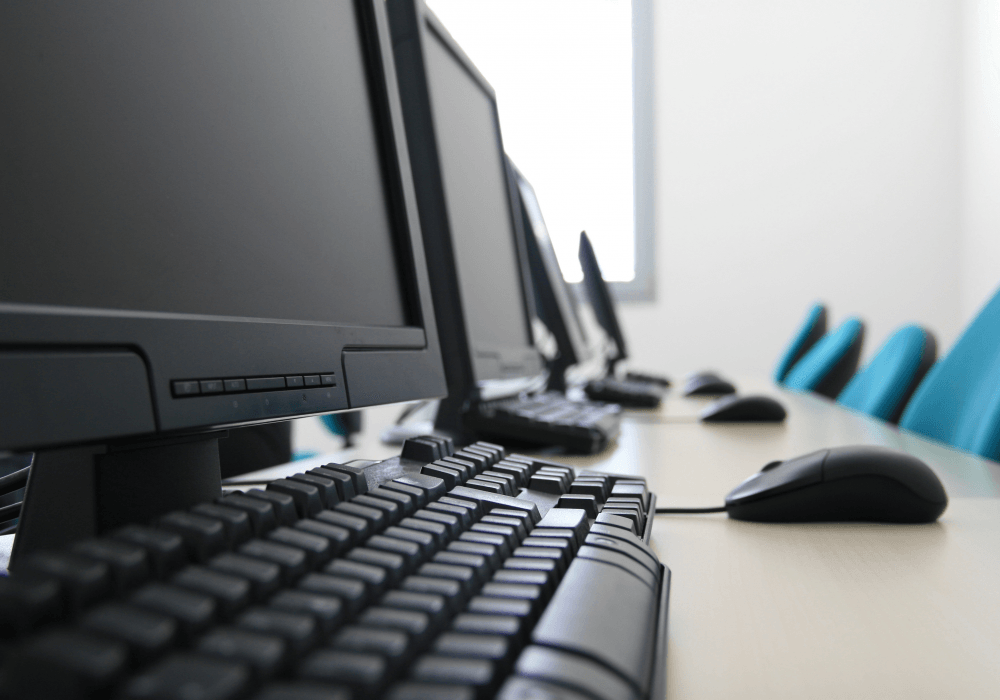 Functional Analysts are specialists whose skills are independent of the organization they work in
Due to their 'subject matter expert' nature, organizations who develop their products and services for a niche domain, take services of functional analysts. Additionally, They define the feasibility of a solution, its implementation, its interaction with the existing systems and improve the cost-effectiveness of the project/product they are involved in.
Responsibilities
Be an authority in his area of specialization
Analyze the existing systems and highlight areas of improvement
Enhance opportunities by identifying new software/service to be developed
Analyze and decompose complex requirements
Perform gap analysis and recommend solutions
Fulfill the role of a subject matter expert in requirement elicitation
Document requirements, create functional specifications and prepare wireframes/flowcharts
Oversee the development of the product as per the specifications
Facilitate change and configuration management
Monitor performance, discover variances and propose necessary actions.
Validate the functionality of the end product according to the requirement specifications
Prepare technical user manuals, system configuration documents and other technical reports
Skill set
Thorough knowledge of the area of specialization
Analytical and investigation skills
Ability to understand the bigger picture
Working knowledge of data and process modeling
Elicitation and comprehension skills
Grip over database concepts like DBMS, ETL and SQL
Good command over spoken and written communication
Organizational and presentation skills
Interpersonal and managerial skills
Functional analysts possess profound knowledge in their areas of expertise and help organizations achieve their business goals by recommending solutions that align with their strategic objectives.
Related Articles