A business systems analyst possesses proficiency in both the domains: Business and Technology. A professional having strong business domain knowledge and good grasp over technical aspects of the information technology domains is a worthy candidate for the Business Systems Analyst title.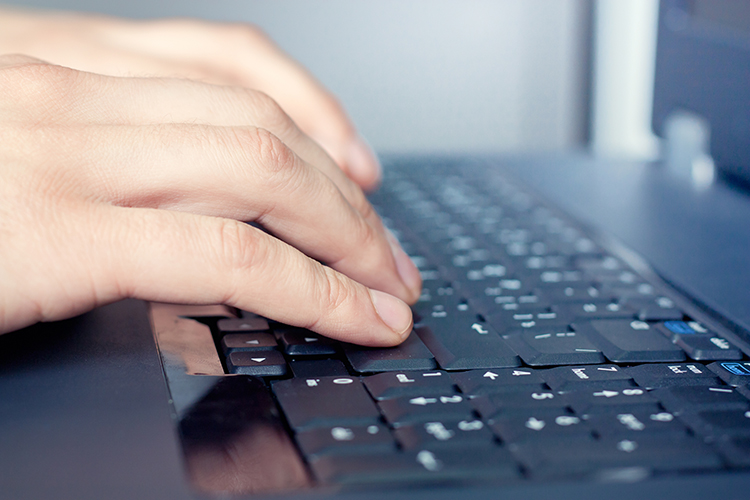 Unsurprisingly, owing to their skillfulness, business systems analyst are highly valued in an organization and their contribution is expected in almost all phases of a project's life-cycle
Responsibilities
Understand and help create the project's business case.
Conduct a cost-benefit analysis.
Identify and propose technology solutions viable to the business case.
Conduct facilitated workshops to elicit requirements both functional and technical requirements.
Analyze and decompose complex requirements.
Spot technical constraints to the proposed solutions.
Work with other IT experts and address business, technical and hardware needs.
Document requirements, create use cases and process models.
Generate interface designs, prototypes, data flow diagrams and system models.
Assist the technical team and strengthen their understanding of the solution to be developed.
Create test plans, test scripts and conduct system testing.
Participate in code deployment and migration.
Skill set
Understanding of software development lifecycle (SDLC)
Analysis and comprehension skills
Visualization and prototyping skills
Knowledge of software designing concepts
Working know how of business process
Grip over database concepts like DBMS, ETL and SQL
Understanding of networks, operating systems and technology system interfaces
Good command over spoken and written communication
Testing skills and eye for detail.
Organizational and presentation skills
Since Business Systems Analysts have an expertise on the best of both the worlds, they are able to understand complex requirements, identify technical dependencies and recommend solutions that fulfills business needs while being technically viable.
Related Articles